Cost of Living, Debt and Financial Support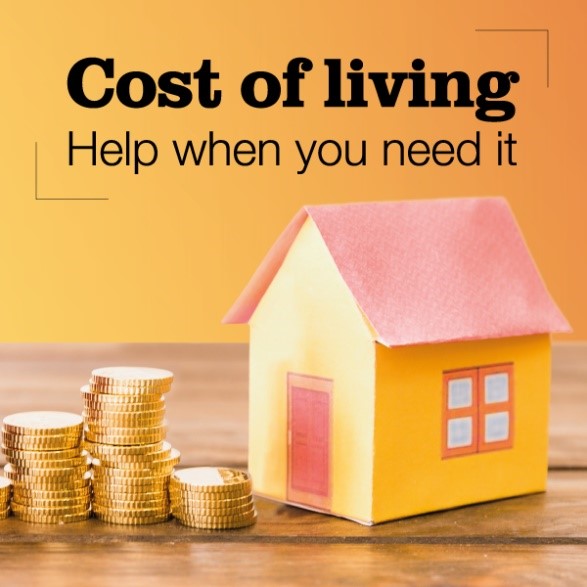 Partners across Bolton have put together a list of free support and services for those who may be struggling with the cost of living increases this past year following on from the Covid-19 pandemic.
Further information on how Bolton Council can help with the cost of living can be found at Cost of living – Bolton Council
Bolton Council hosted money week from the 7th of December 2022, recordings of several webinars on a wide range of subjects (Including, Energy Efficiency, cost savings, wills and retirement, and many more) are now available on youtube. You can access the recordings here.
In this article:
---
Debt Advice
There are many local services created to provide free support those who are struggling with debt, the council has provided a short list here:
A charity that provides debt help, support, and resources.
Provides debt advice and resources as well as a similar catalogue0 of external contacts and services to those living in Manchester.
Provides access to local council services to attain support within Greater Manchester.
Free and impartial advice to those struggling with debt and/or money management.
Locate local and national services that provide free debt advice around the UK.
Provides instant help advice via their online tool as well as hosting many articles on how to deal with debt.
---
Homelessness Support
All local councils have a department designed to help those facing or a living with homelessness.
You can contact Bolton Council's Housing Options team via this link.
Or, Alternatively, you can contact them via phone at 01204 335900.
---
Energy (Gas & Electricity) Support
You may be able to receive help with your energy costs in an emergency via the Council's Local Welfare Provision. The Scheme is designed to help those with one-off issues rather than long term bill/debt issues, if this is not the case, please see above to debt advice.
The British Gas Energy Trust
The British Gas Energy Trust may be able to provide support with energy related debts. Grants are available to individuals and families across Great Britain to be used to write off their energy debts.
The Trust currently offers two funds:
Individuals and Families Fund
The British Gas Energy Support Fund
Both are intended to tackle fuel poverty by clearing the energy debts of struggling households and respond to the ongoing cost-of-living rises. For more information please see the link here: Who Can Apply - British Gas Energy Trust
---
Other Resources