Free support for employers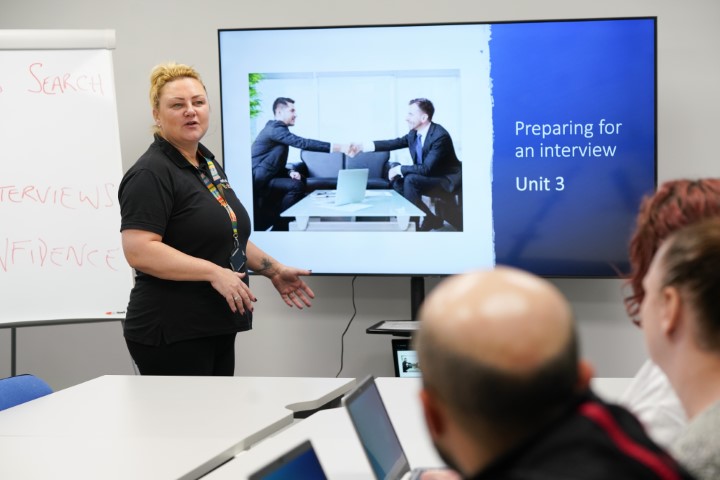 The Workshop is an ideal way to help you recruit and provides a new way to reach out to potential employees.
Over the past few years, we have worked with businesses of all sizes and sectors across Bolton and have successfully filled a wide range of vacancies, providing free support.
The team will work with you to find ideal staff including support with shortlisting applications and helping our customers prepare for interviews. Employers can also use our office and meeting rooms for interviews, training or assessment days.
For more information, please call into the office at 27-29 Victoria Square or contact Kerrie Clark, Employer Engagement Officer on kerrie.clarke@bolton.gov.uk or Tel 07385 492563.
Quotes from some of the employers we have worked with:
"Jack has been a very hard working individual and has developed team working and other skills. Following the end of his placement, we have offered Jack a contract in our Finance team." - Bolton Council
"The Workshop team offered support through the whole recruitment process including interviews, which made everything run smoothly." - Wilmott Dixon