Good News Story - August 2023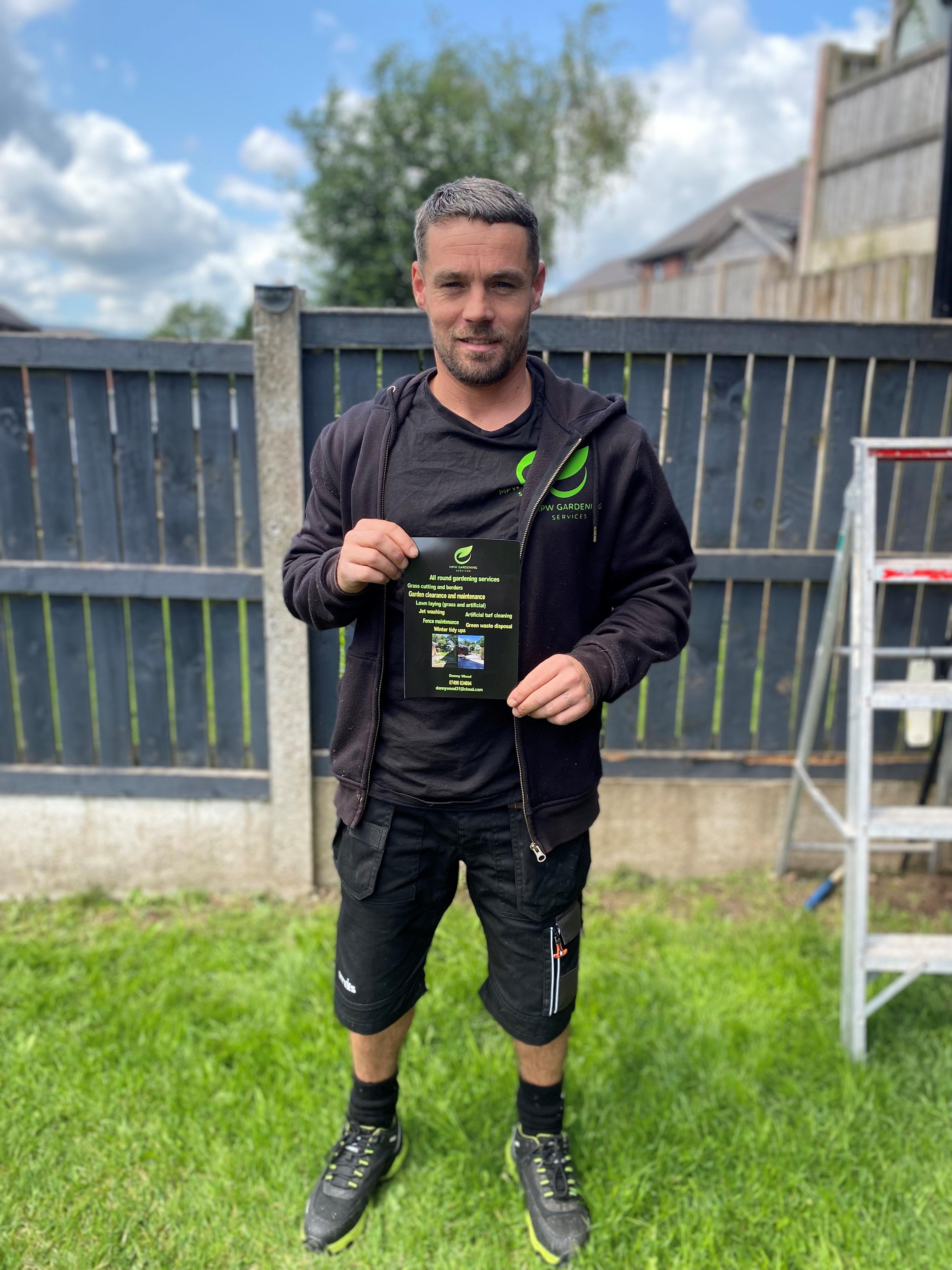 Participant D came to us in December 2022 unsure on what career path he wanted to follow.
He was interested in Mechanics and gaining his CSCS card, but explained that he had constantly been applying for jobs and not getting anywhere.
His adviser asked what his what his dream job would be, and he expressed that he has always wanted to be a self-employed gardener. After a long discussion around how to do this, Participant D agreed to attend the self-employment sessions run by the team in The Workshop. After the session, his adviser and Employability trainer spoke with the participant and decided to refer him to Momentic to help develop his business idea and plan.
His adviser worked with the participant to design marketing material, also getting flyers printed to help advertise his business and build up his client list.
The Workshop team also supported the Participant by purchasing his business insurance for the year, along with some gardening equipment.
After a great team effort, Participant D started trading in May 2023, has built up a good client list and has become gainfully self employed due to the support of colleagues at Bolton Job Centre.