"No winter lasts forever. No spring skips its turn" - Hal Borland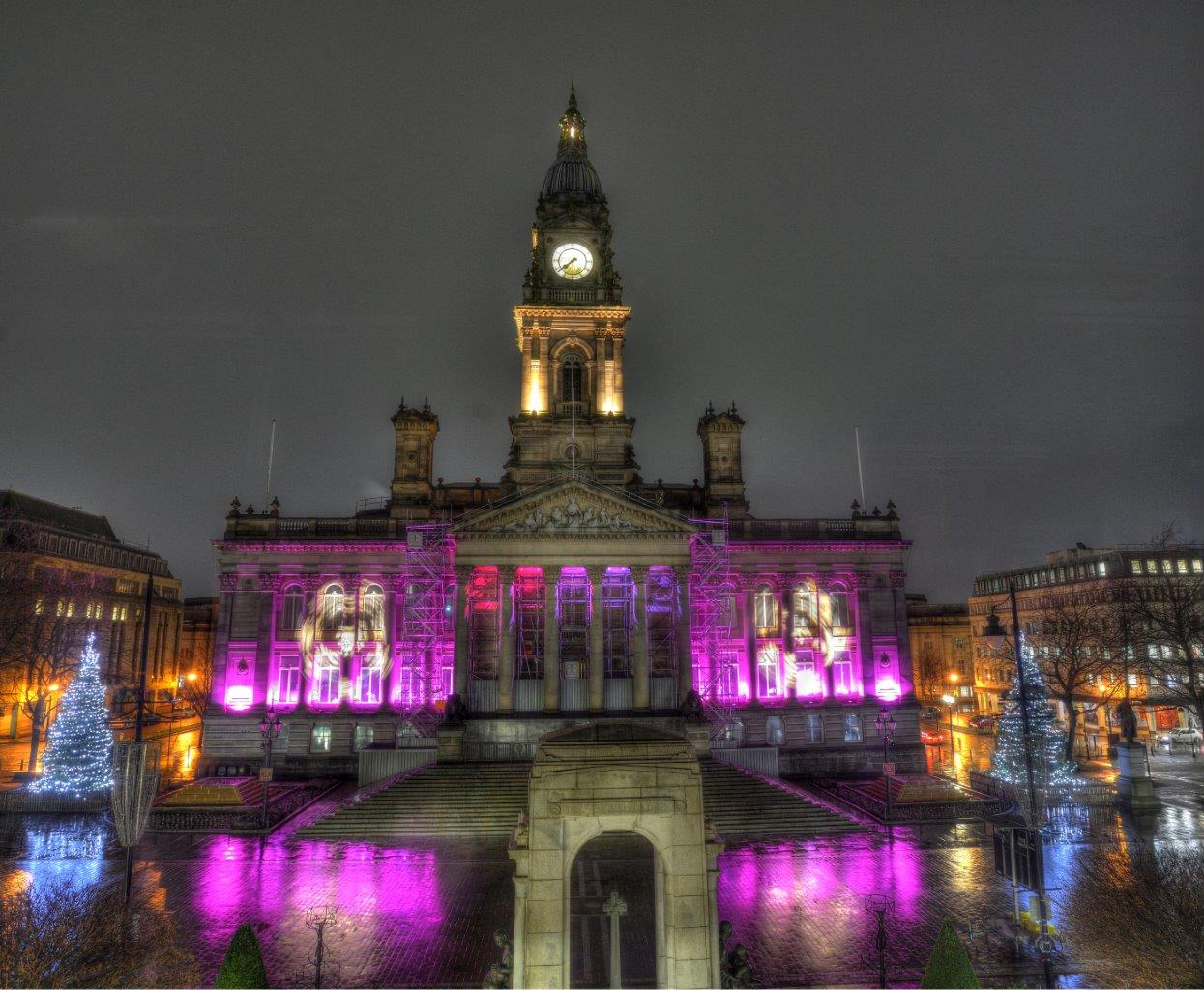 December 21st marked the winter solstice, and for the next six months it gets a little bit lighter every day.
Officially winter has only just begun, but the shortest day is always a small sign that we've turned a corner.
After the year we have all had, we are all hoping we will soon turn the corner when it comes to Covid-19. Bolton has experienced its fair share of dark days in 2020 and we all need to see a glimmer of light at the end of the tunnel.
Recent developments suggest we may have to wait a little longer before that light begins to brighten. On December 17, government told us Bolton will be staying in tier 3 restrictions until at least the end of the year. I know that will come as a disappointment to many of us.
Meanwhile the deteriorating situation in London and the South East has led to a tightening of the rules around mixing over Christmas. I know many of us had been looking forward to seeing our loved ones over the festive season and the changes are another setback.
It's a fast-moving situation and my advice is to please keep an eye on our website FAQs page to keep up to date with the latest developments.
Vaccine hopes
The recently started Covid-19 vaccination programme does however offer us real hope in these difficult days. It was a much-needed piece of good news to hear that the first Bolton residents, Michael and Ann Clubley from Bromley Cross, had received the vaccine this month. What a truly great Christmas present for us all.
It will be several months before the vaccine has been fully rolled out and able to prove its worth. But at a time when hope is in short supply, this is should lift all our spirits. Although we face more difficult days ahead, I remain confident that this should brighten that light at the end of the tunnel as we head towards spring.
There are other reasons to be cheerful as the year draws to a close. We've come through a difficult year and although it has been the worst of times - we have seen the best of Bolton. I've never been prouder of the people of our town and the team here at the Council.
In the next few months I've no doubt we will see more of that community spirit across Bolton.
It's Christmas … but not as we know it
I hope you and your families are able to enjoy Christmas this year – even if you can't be with those you love in person. We've done our bit to try to bring some Christmas cheer to Bolton with the Bolton Winter Festival, which has brought many of our traditional celebrations online.
Please where you can try to support our local businesses which are still trading this Christmas. Let's keep the pound in Bolton– and stay local and shop local if possible. Don't forget many of our hospitality businesses are still open for take away – and they would welcome your support.
If you're struggling this Christmas, with money worries or your mental health, please also remember that the council and our partners are here for you. You are not alone and help is available. Find out more in the support for the vulnerable section on the website.
New plans for Farnworth market precinct
One last piece of news before I head off for Christmas. There was some good news for residents of Farnworth this month when the council signed a deal with social impact developer CAPITAL&CENTRIC to redevelop the town's former market precinct. Read more in our latest news section.
Wrapping up, I'd just like to wish you and your families the very best Christmas you can have – and a healthy and prosperous new year. It really will be a Christmas like no other this year so please look after yourselves and each other. And also I want to say a huge thank you to the council staff and other key workers who will be working over the holiday period. We are all in your debt and appreciate all your efforts.
Tony Oakman
Chief Executive Bolton Council
December 2020