New Community Champions programme launched in the fight against Covid-19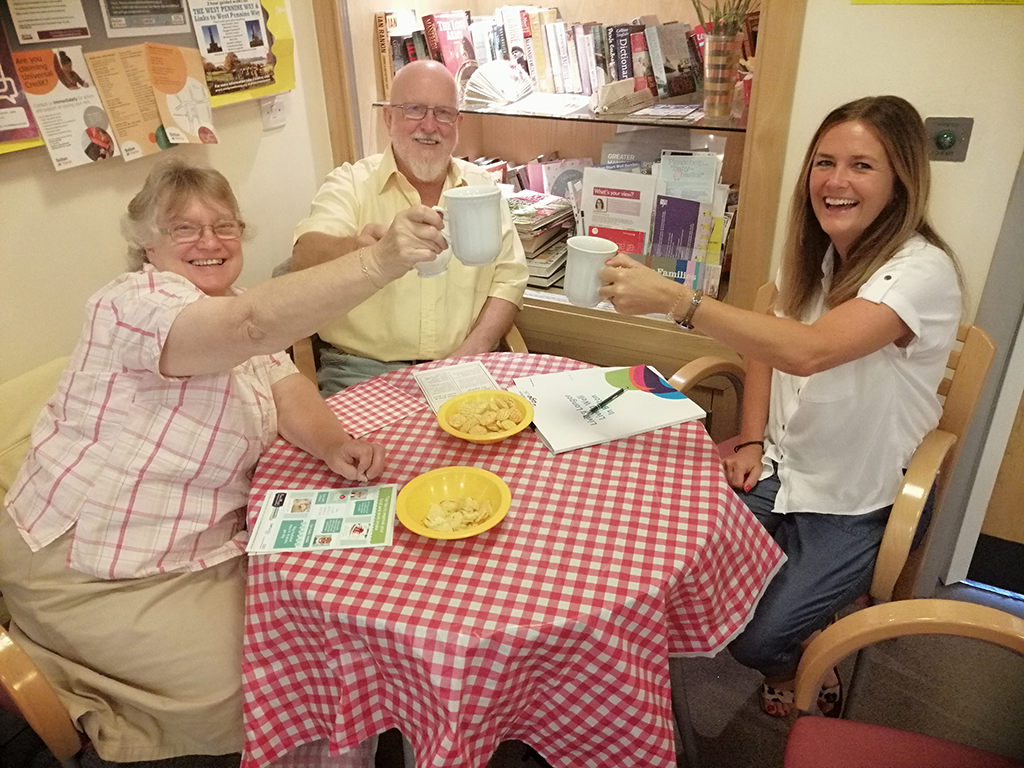 Residents in Bolton are being encouraged to sign up to become a Community Champion.
These valued members of the local community will play a vital role in making sure that the latest, factual information about the virus is given to their local residents to ensure they do everything they can to protect themselves and each other.
They will be a trusted voice in their local community and will have the opportunity to feed back to us crucial information and questions from residents to help inform our activity and make sure we are providing the right support.
Community Champions will be fully informed with the latest advice and guidance and will be given access to an information hub to enable them to play an important role in communicating these messages.
The council and partners will provide a range of materials for Community Champions to communicate timely and accurate information to residents. They will offer Champions training and regular webinars and Q&A sessions, so they feel able to support their community.
As part of the programme, a new website has been launched to encourage residents from local communities to join Bolton Council and its partners in the fight against COVID-19.
Community Champions are being funded through £500,000 of government funding which was awarded to the partnership at the start of the year to help save lives by sharing accurate and trustworthy information about COVID-19 with the community.
The council and partners bid for the funding as part of the Community Champions scheme, aimed at groups most at risk from the virus including digitally excluded residents, people with disabilities and people from diverse backgrounds.
The new funding will complement the excellent work already being done by Bolton Council, Bolton at Home, Bolton CVS, NHS Bolton CCG, Bolton NHS Foundation Trust and many others.
Bolton Council's Assistant Director of Public Health, Suzanne Gilman, said: "Throughout the pandemic, our priority has been to protect all our residents, and in particular, the most at risk.
"The website will provide all the information and resources our Community Champions need to communicate the guidance within their communities. This channel of communication is important for keeping people informed and as safe and as well as possible whilst the virus is still here."
Jon Lord, Chief Executive at Bolton at Home, said: "It is crucial that residents who are at high risk are able to access accurate information about COVID-19.
"This is especially important for our harder to reach communities who may fall victim to false information which can be confusing and harmful.
"Community Champions are a way we can ensure messages reach these communities and in return they are able to act as the voice for their community and can feedback any questions or concerns that may have been raised."
Become a Community Champion
If you're a resident of Bolton, you can apply to be a Community Champion. No specific experience is needed, just a willingness to give up your time to support people in your community.