Bolton's Community Champions
Bolton Community Champions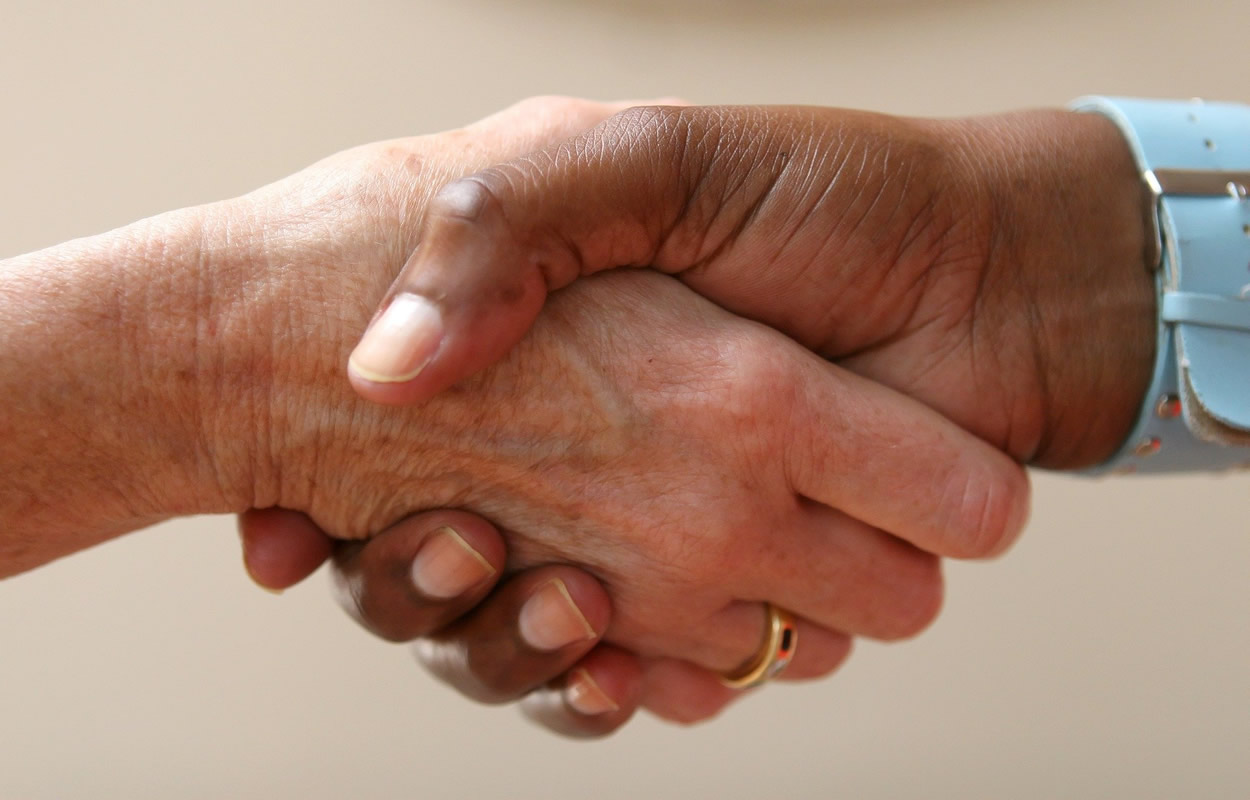 What is Bolton Community Champions?
It is a scheme set up in April 2021 to break down barriers to getting information into communities. During the COVID-19 pandemic we needed to help groups most 'at risk' from the virus including digitally excluded, people with disabilities and people from diverse backgrounds. The key to this was local residents who could get into the heart of their community and share important information to help people to stay safe. And so the Community Champions project was born!
We now have over 230 local people signed up as champions and we have been working hard as one big, passionate and dedicated team.
Who can become a champion?
Anybody! We have a wide variety of champions on board – some are part of groups and some are just regular people like you and me who want to help make a difference. It's all completely voluntary and there is no minimum commitment.
Will I receive support and training as a champion?
Absolutely! We have lots of different ways that we support our champions depending on their needs. Things like specialist training, weekly updates, themed webinars, regular drop-ins, tailored materials, online resource hub, access to a support network and a dedicated point of contact for help.
What have the champions been doing?
Lots of valuable work! We are so lucky in Bolton that we have a great track record of fantastic volunteering and our champions didn't disappoint. Our champions have been doing lots of activity across Bolton, things like…
Sharing info on social media
Talking to local people face to face
Visiting local businesses
Door to door engagement
Giving out flyers and posters
Helping us at events
Sending info out on email
Group sessions to have discussions
Sharing key messages on WhatsApp
Q&A sessions
Talking to friends and family
Translating information
Here are a few case studies to give you a feel for what some of the groups of champions have been up to:
Tili Tonse women –
Door to door in Daubhil, Deane, Halliwell, Great Lever and the Town Centre.
Face to Face through community events and visiting churches.
Social networks/collaborative approach through WhatsApp Group with CAHN and Bolton Black Leaders Network.
We have distributed flyers encouraging vaccine take and targeting the BME community around the Town Centre.
We have also visited Bolton Royal Hospital targeting the African community mainly.
Bolton Solidarity Community Association –
Most the engagement has taken in the form of word of mouth at events. Information sharing via email and social media. The messages that were most engaged with were updates about the vaccine and the importance of getting vaccinated including the booster jab. Also tackling misinformation and making sure that the community at large were kept up to date about any government and local announcements around public health.
Bolton Hindu Forum –
Copies of the information leaflet /posters by CVS and Healthwatch and distributed to members of community. The information was also posted on social medias /Facebook. BHF radio has consistently broadcast hygiene advise and vaccination information throughout the pandemic.
Advised on do regular Lateral Flow Tests and PCR test if concerned and the (ever-changing) rules on isolation.
What do champions do with feedback from local people?
This is a huge part of the project! It's not only about us pushing out messages to people, it's also about champions letting us know concerns and issues within communities so that we can look to resolve those or provide the necessary support.
Will the project end when COVID-19 goes?
Although we know COVID-19 will likely be around for a while, the key messages are now moving into other areas as well as COVID-19 messaging. Over the next 12 months we are aiming to empower community champions even more and work in closer collaboration to shorten the link between residents and local services.
We also want to continue to offer specialised training and membership of groups that will specialise in certain themes such as Business Champions, Winter Champions, Climate Change Champions . These will all link into local priorities using key public health messages and enable residents to access the support they need.
The future of the project will be co-designed with champions to make sure it is exactly what residents need.
How do I find out who my local champion is?
Right now we are working to upgrade our website so that you will be able to find out this information, but for now if you do want to find out who you can speak to please email communitychampions@bolton.gov.uk and keep an eye on the website for changes. We will announce on social media once this is finished!
I want to be a champion, how do I sign up?
Amazing! Simply visit the sign up page and enter your name and email. You'll then receive a verification email and once you have clicked and verified you'll be added to our database and you will be an official Bolton Community Champion. You can then join the next welcome meeting for an introduction to the project and access the support on offer.
If you are passionate about making a difference joining the team is your opportunity to lower health inequalities and drive up a healthy life expectancy for your family, friends and community.